WELCOME
Introducing FancyFlix. A whole new way to watch TV. With FancyFlix, you can watch your favorite live TV, Sports, Movies, and Shows on your tablet or smartphone. FancyFlix does it all from one truly innovative easy-to-use app. Simply select what you would like watch, hit play and enjoy anytime you like!
Compatibility
Android devices
Recommended Apps
FancyFlix Android App
SUPPORT
24 Hour Ticket System Support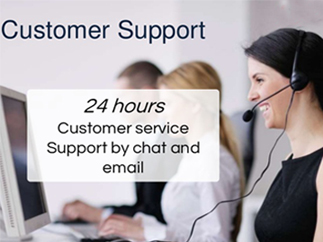 If you have any questions regarding the setup we offer please log a ticket in the Client Area
What do our customers think?
---
CUSTOMER REVIEWS
WOW TRUE 1080P ON SPORTS CHANNELS, very impressed so far and the choice of channels is huge.
GRANT SHAPIRO
The service works great and I could not be more pleased! Keep up the great video entertainment guys!
Reuben Leach
Excellent service…had no issues whatsoever…I would recommended it to all my friends.
Stephen Smith